How to join the live session with your audio and/or camera
Mindiverse is now using YouTube and Facebook to stream meditation sessions.
If one needs to speak in the streaming, which means one's frame and sound is streamed together with the host, this could be the situation that one is invited to speak in the stream from a different location.
Here is the solution, as an experiment, using OBS.ninja to bring your audio and/or camera to YouTube Live.
Join the room (similar to Whereby or Zoom) via this link with your microphone and web cam on (audio only on iOS due to the hardware limitation), and mute all your streamed videos (Facebook or YouTube) to avoid the sound issues, the host Cico is supposed to be there as well (only when he is expecting someone to appear in the stream), so the host (Cico) can hear you and will make your video and audio available in the streamed video, as the screenshot below shows: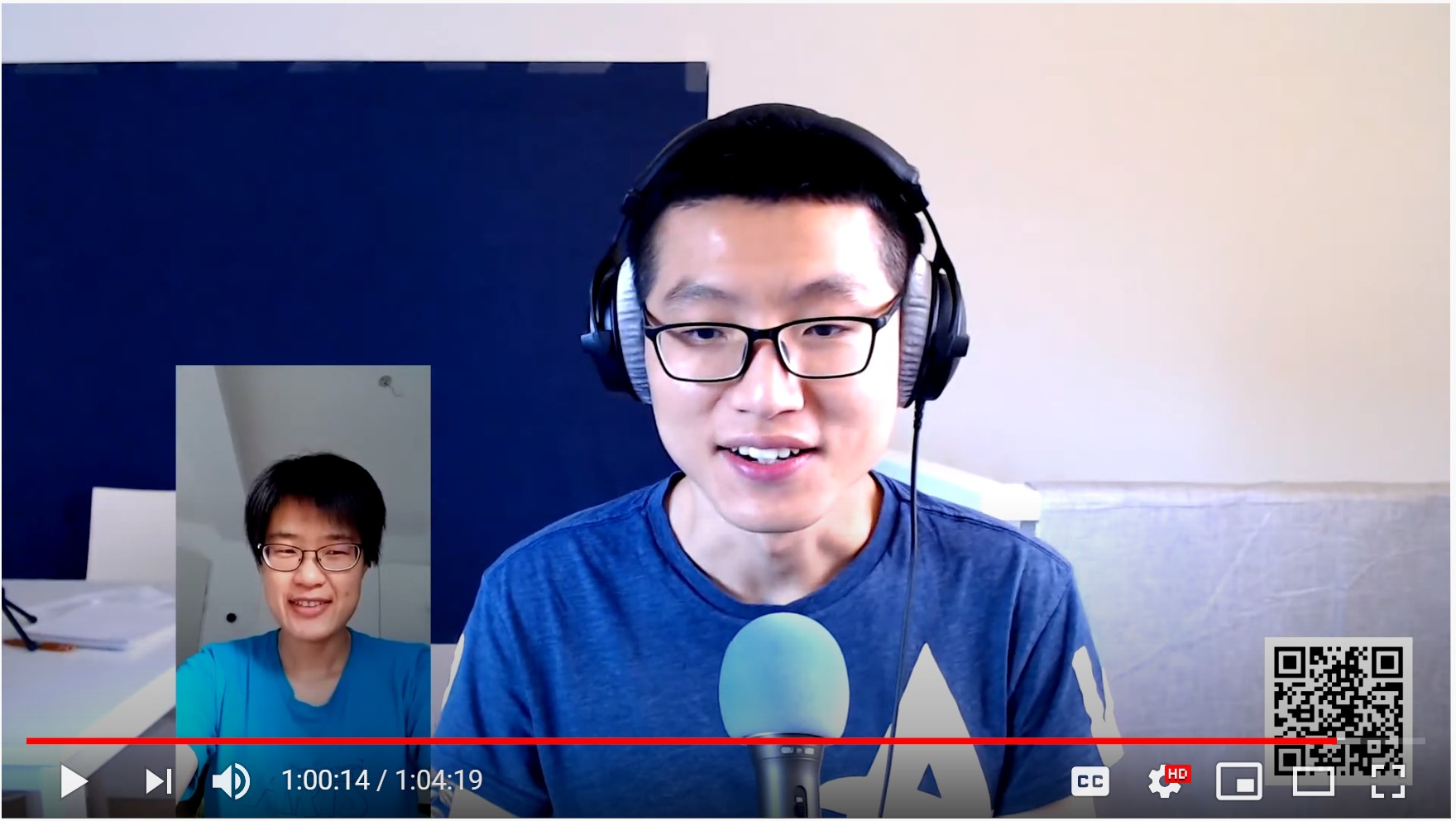 More than one person can also in the streamed video, if there are many people in the room.